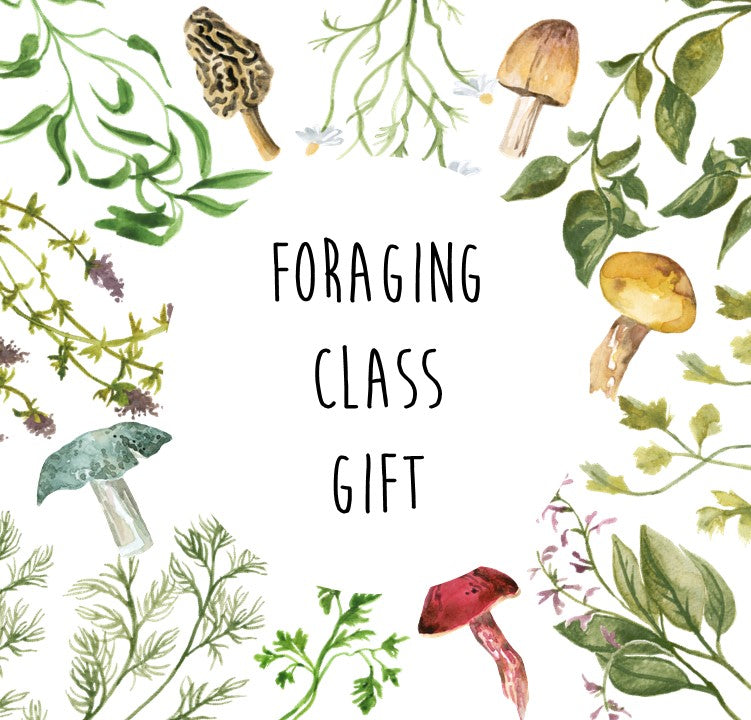 $56.31
$0.00
Wild Muskoka Foraging Class Gift Certificate - VIP Ticket
Limited VIP Ticket guarantees access to any half day wild foraging or mushroom class in 2024 or can be put towards any other program (example Wild Medicine) or product.
IMPORTANT: Class dates to be released in early spring and gift card purchasers will be notified by March 1st to choose their preferred class and date. Email will be sent to the gift card purchaser with registration instructions. It will be their responsibility to forward the redemption instruction email the gift recipient in a timely manner or email me the name/email of the gift certificate recipient so I can add them to the list. VIP Ticket - Gift certificates are limited and cost more than the 2024 program tickets as holders will get guaranteed spots in classes. This process takes extra time and coordination hence why VIP tickets cost more. Classes sell out often within a few hours when opened to the public.
Gift certificates not redeemed for classes may be used on any products in our online store.